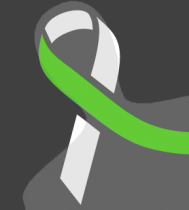 I would love to volunteer as a career coach/resume reviewer/mock interviewer at a future event!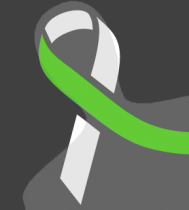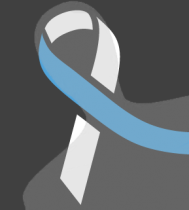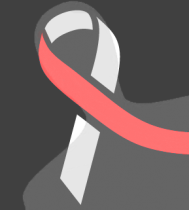 The room monitor volunteers were not well trained or coordinated, and our responsibilities didn't reflect the assignment description. Also, my assignment was officially 1:30-5:30, but I was asked to arrive early. When I did, there was noone available to provide insight. Around 1:45 I was given "training" but I didn't need to do anything until 3:25. Seemed awkward and unprofessional.

The sessions I attended were interesting. There was good energy among speakers and participants.